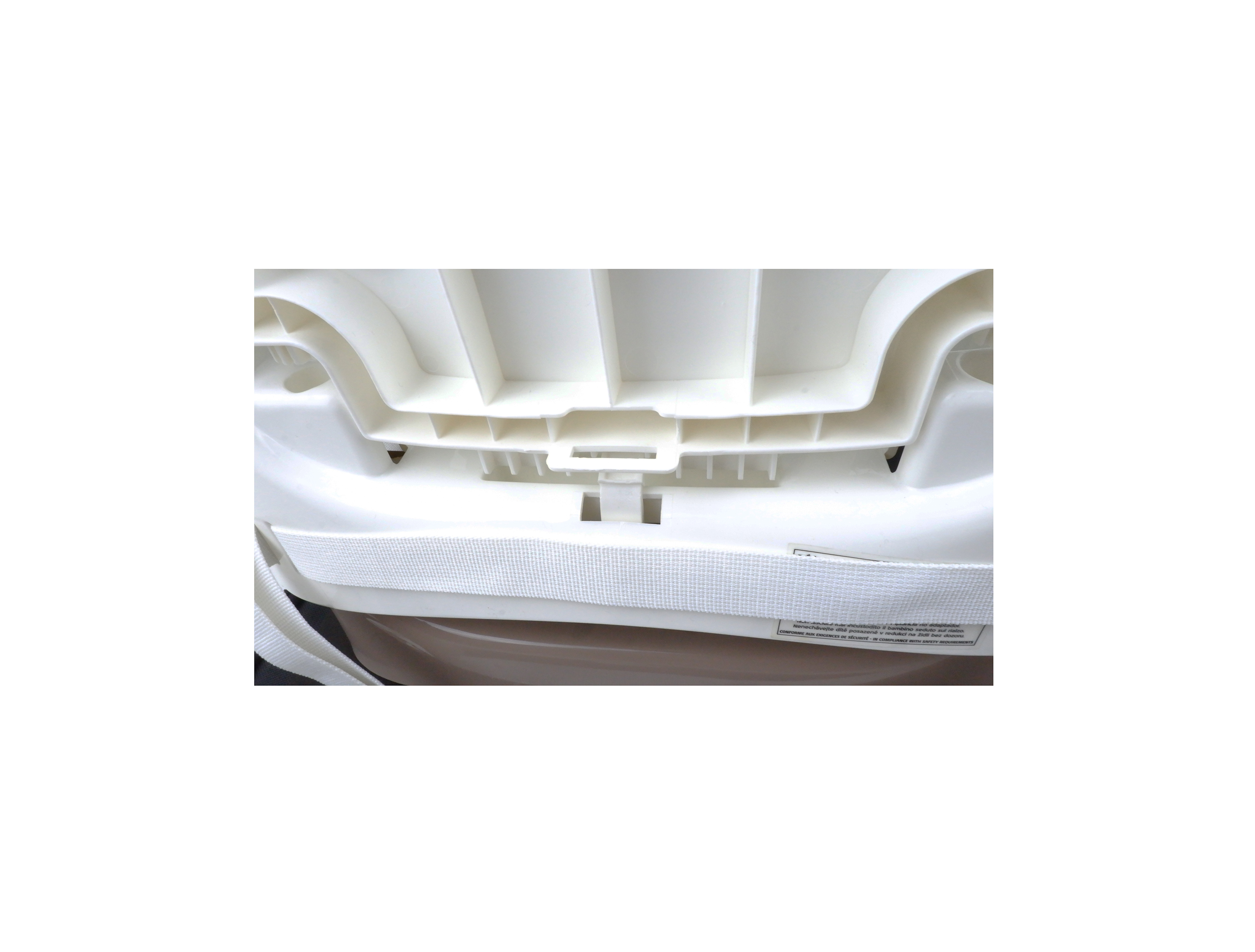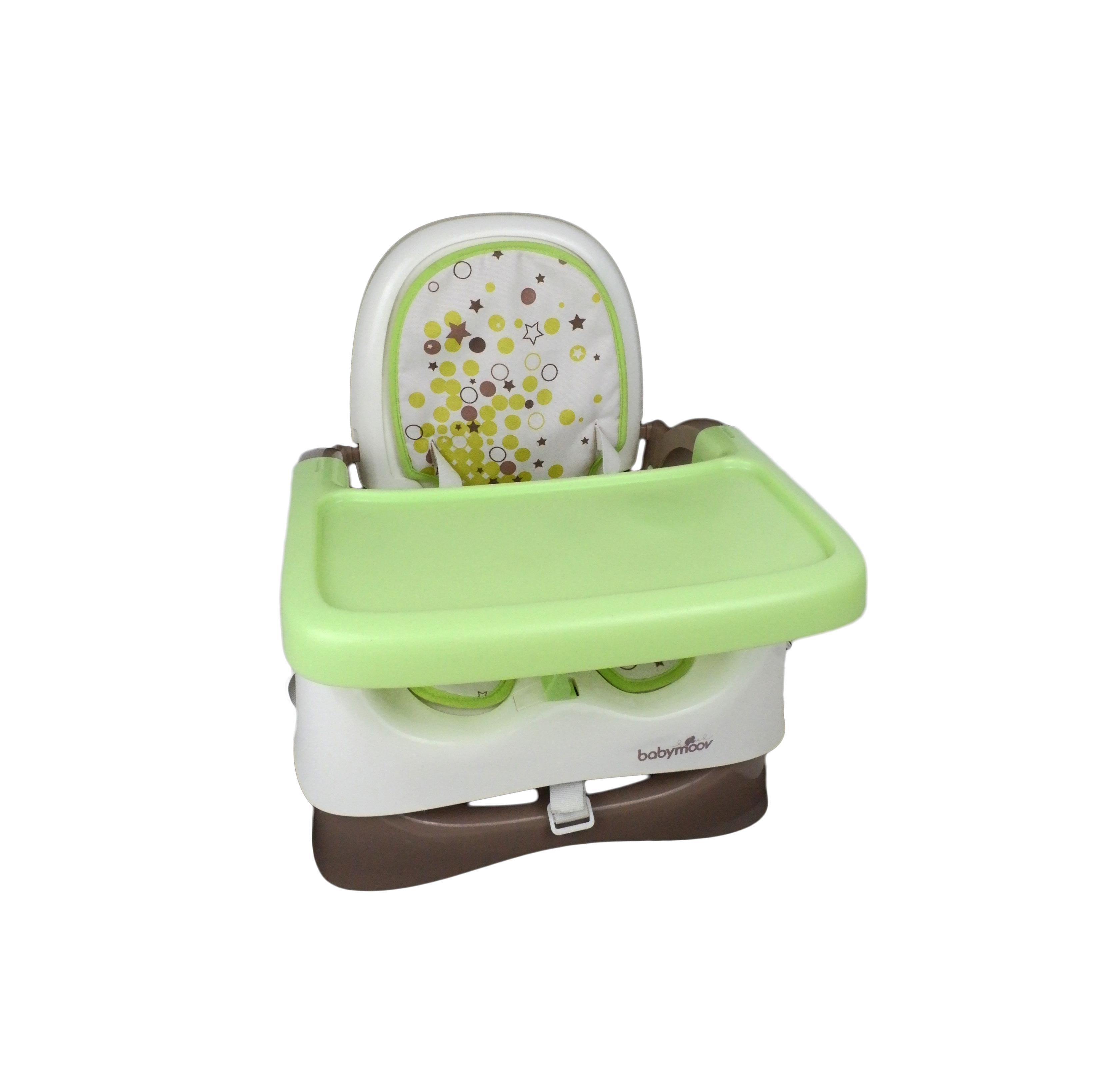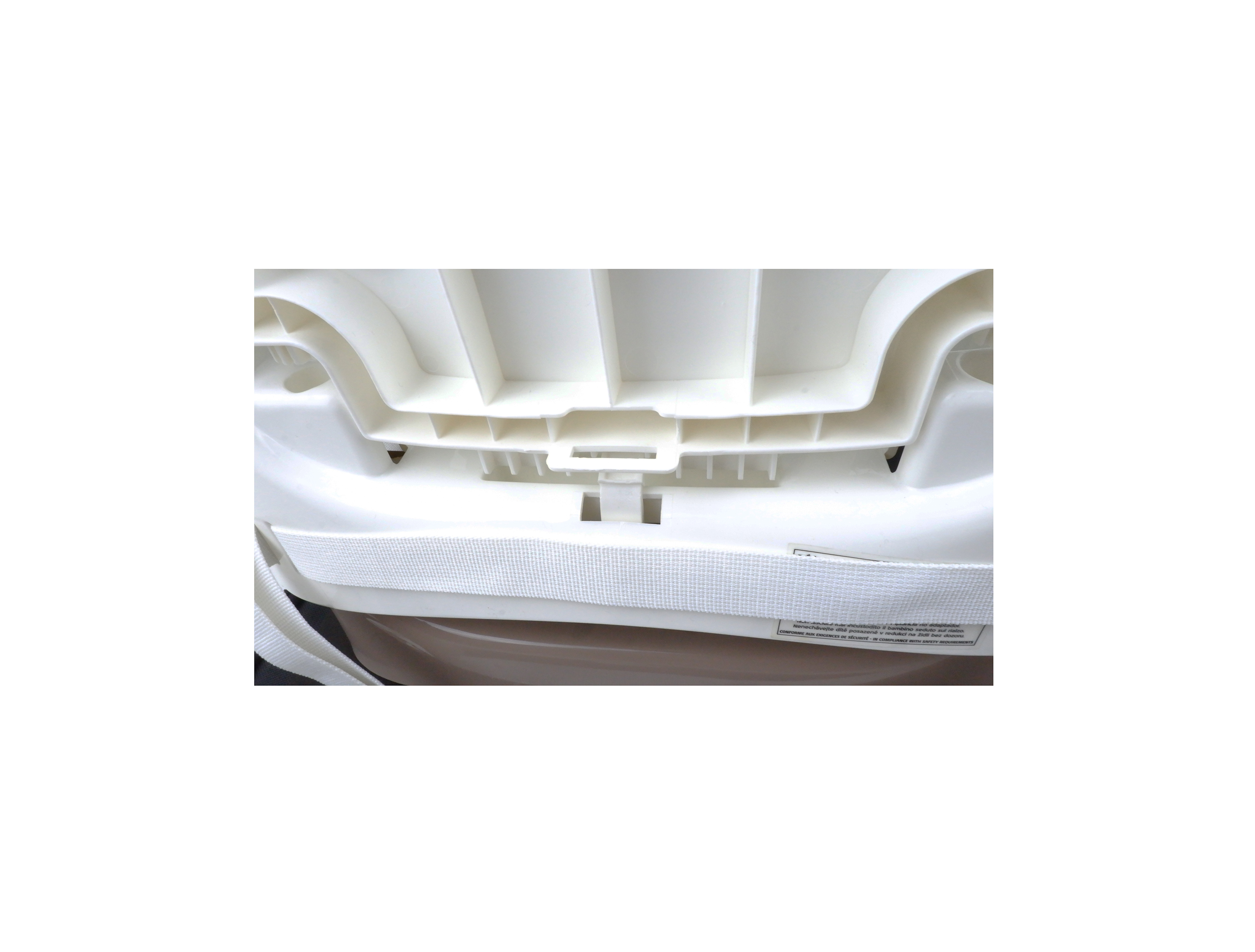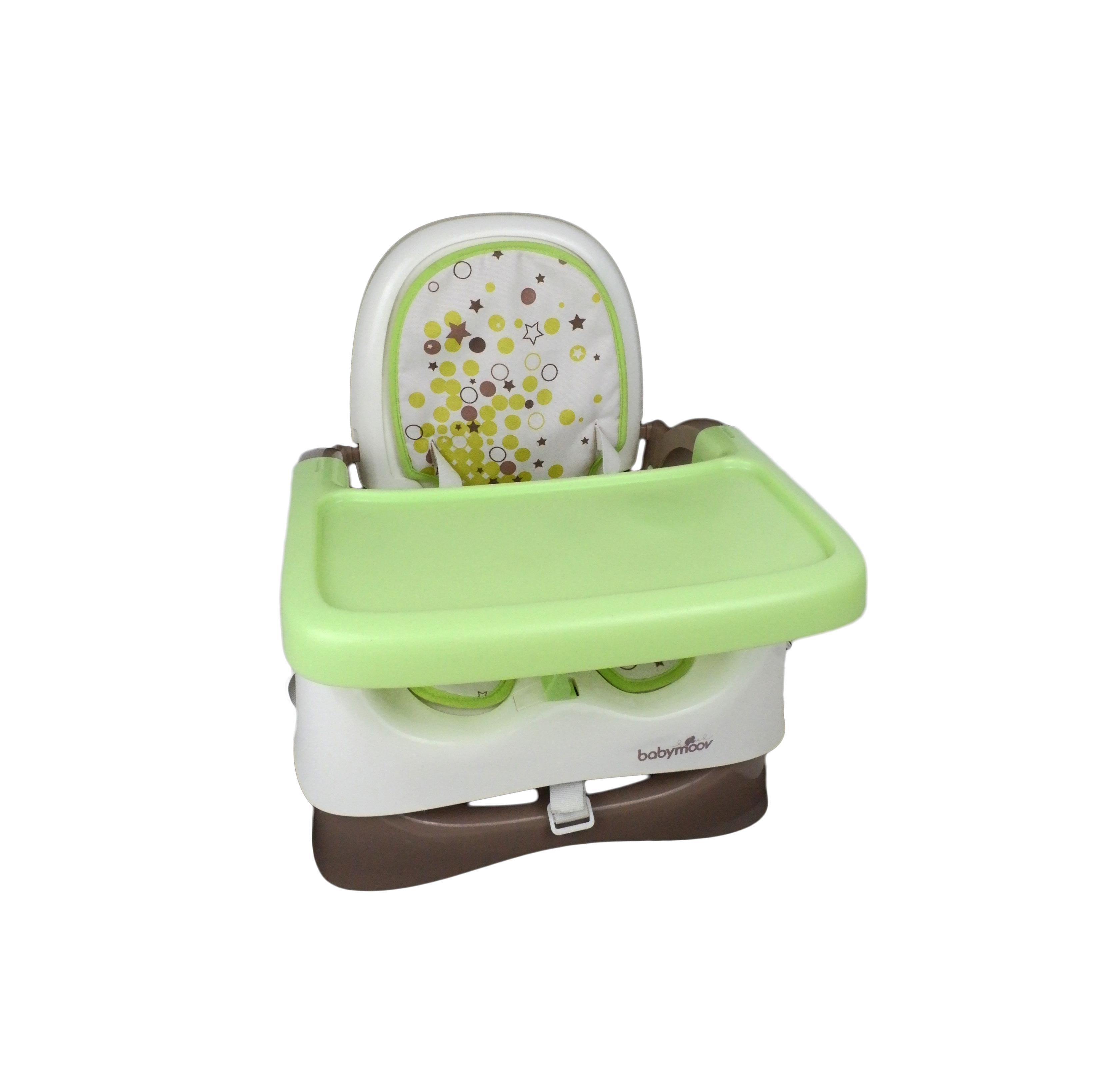 27 days left
Babymoov Compact Booster Seat, Almond/Taupe
Product Notes
Babymoov Compact Booster Seat (Almond/ Taupe) Foldable and very compact: 20 cm once folded Adjustable to any chair: the front and back feet are independently adjustable Very comfortable and easy to clean: the cushion is entirely removable Removable table tray 3 harnesses: 1 for the baby (3-point harness), 1 for the back, 1 for the seat Babymoov is a French 15 year old company which designs innovative products for mums with mums. Our compact booster seat is for the babies aged 18 months and plus. Very compact once folded (32 X 38 X 20 cm) you will store it easily at home or take it around to friends or grandparents' home or even for holidays! The Babymoov booster seat fits onto any dining room and chairs thanks to the independently adjustable feet. It can be adjusted into 3 different height positions depending on your baby's height and age. Thanks to the 3 point harness your little one is securely held in place. The seat is securely attached onto any chair thanks to 2 fixing straps. The Babymoov booster seats comes with a removable tray. The seat and back cushions are entirely removable and very easy to wash.
Physical Condition
Barely Visible Stain - on the seat cover - on the front buckle - on the seat cover straps - on the right side are of the booster seat Barely Visible Scratches - on the table area - on the upper and lower front area - on the arm rest area - on the back and both side area of the booster seat Very Light Fluff - on the booster cover 1 missing loop for the seat harness Year bought 2016
Condition
Very Good - A well-cared-for item that has seen limited use - it may show some limited signs of wear with small scratches or cosmetic blemishes.
Does not come with original box / packaging