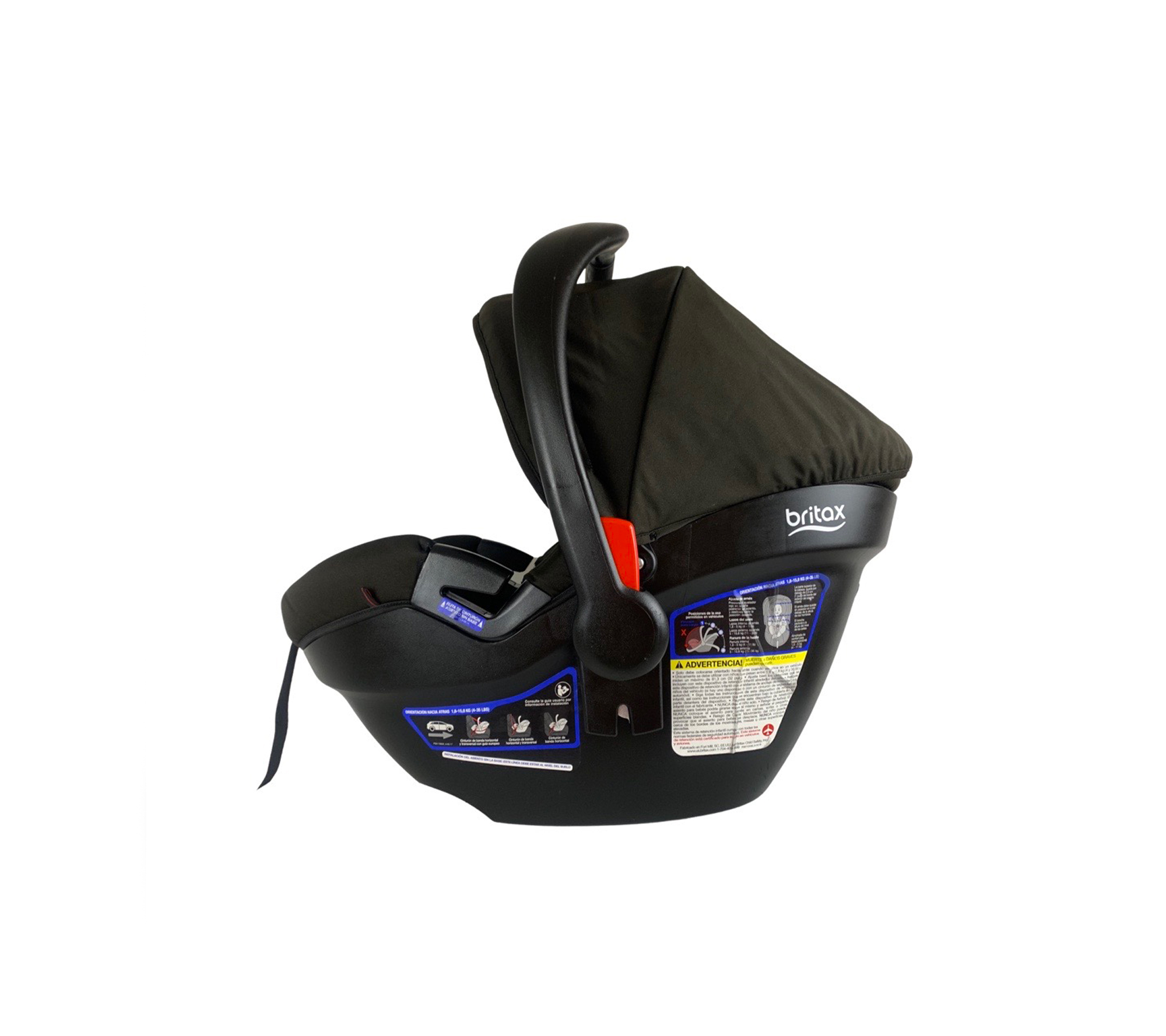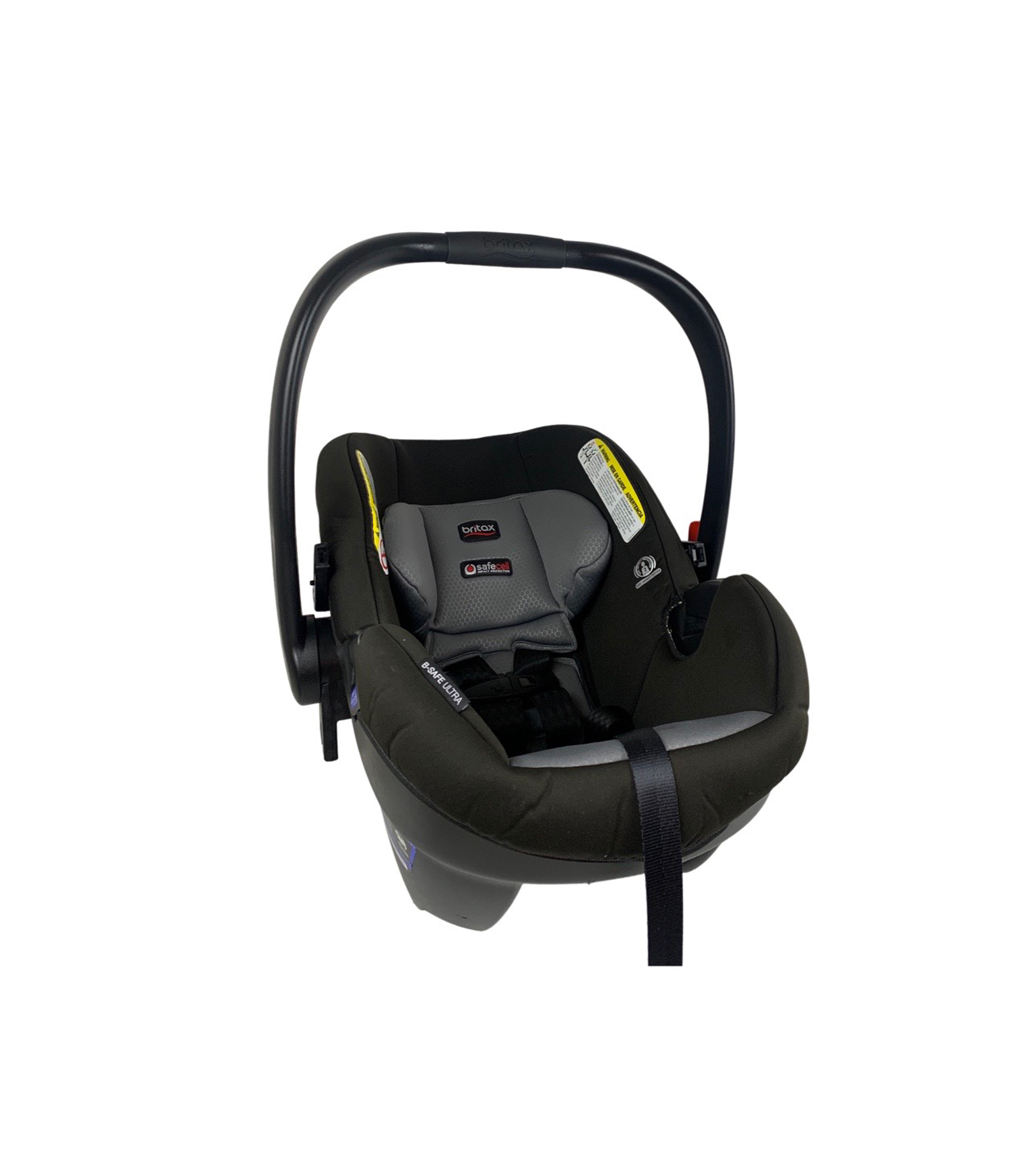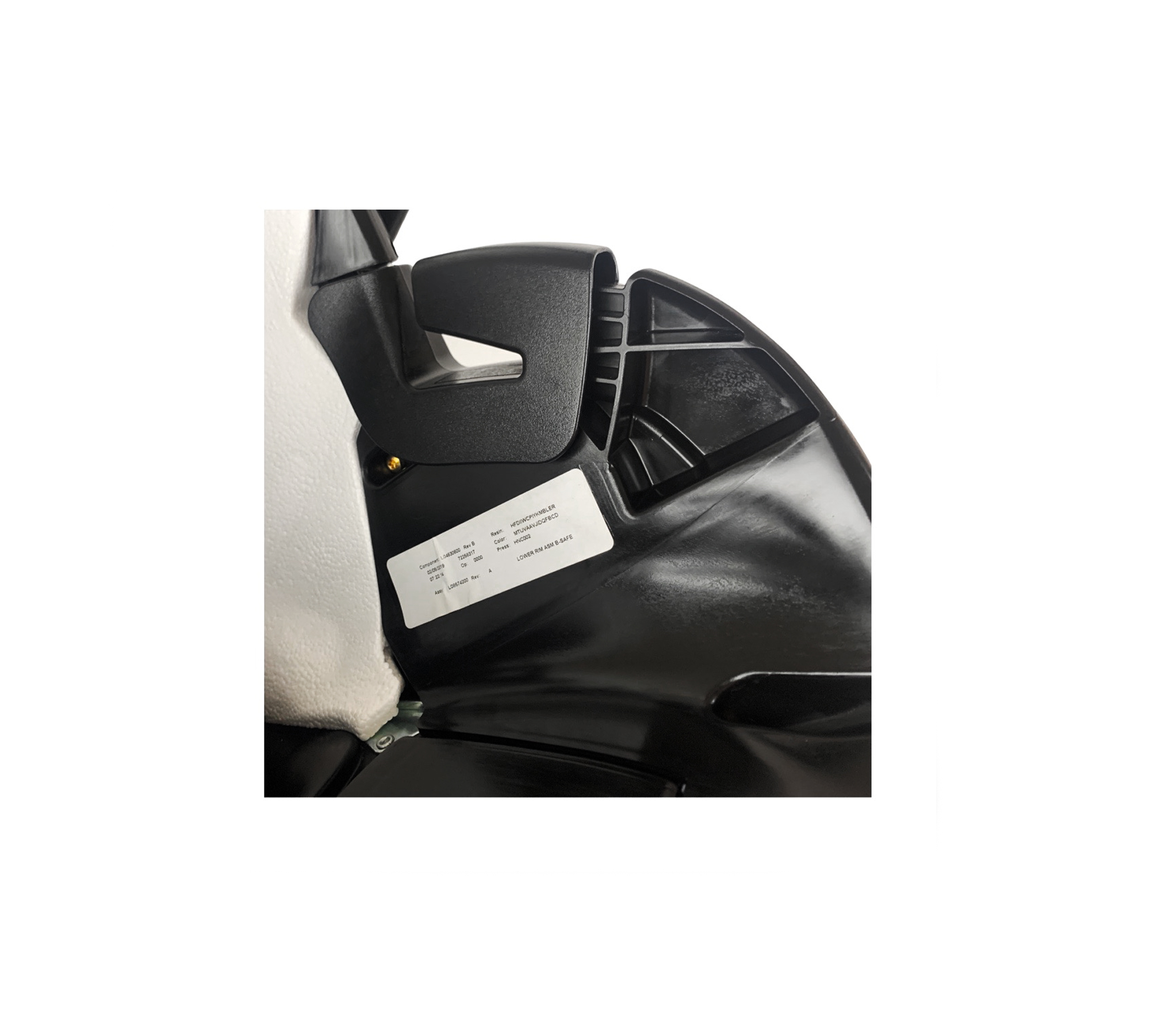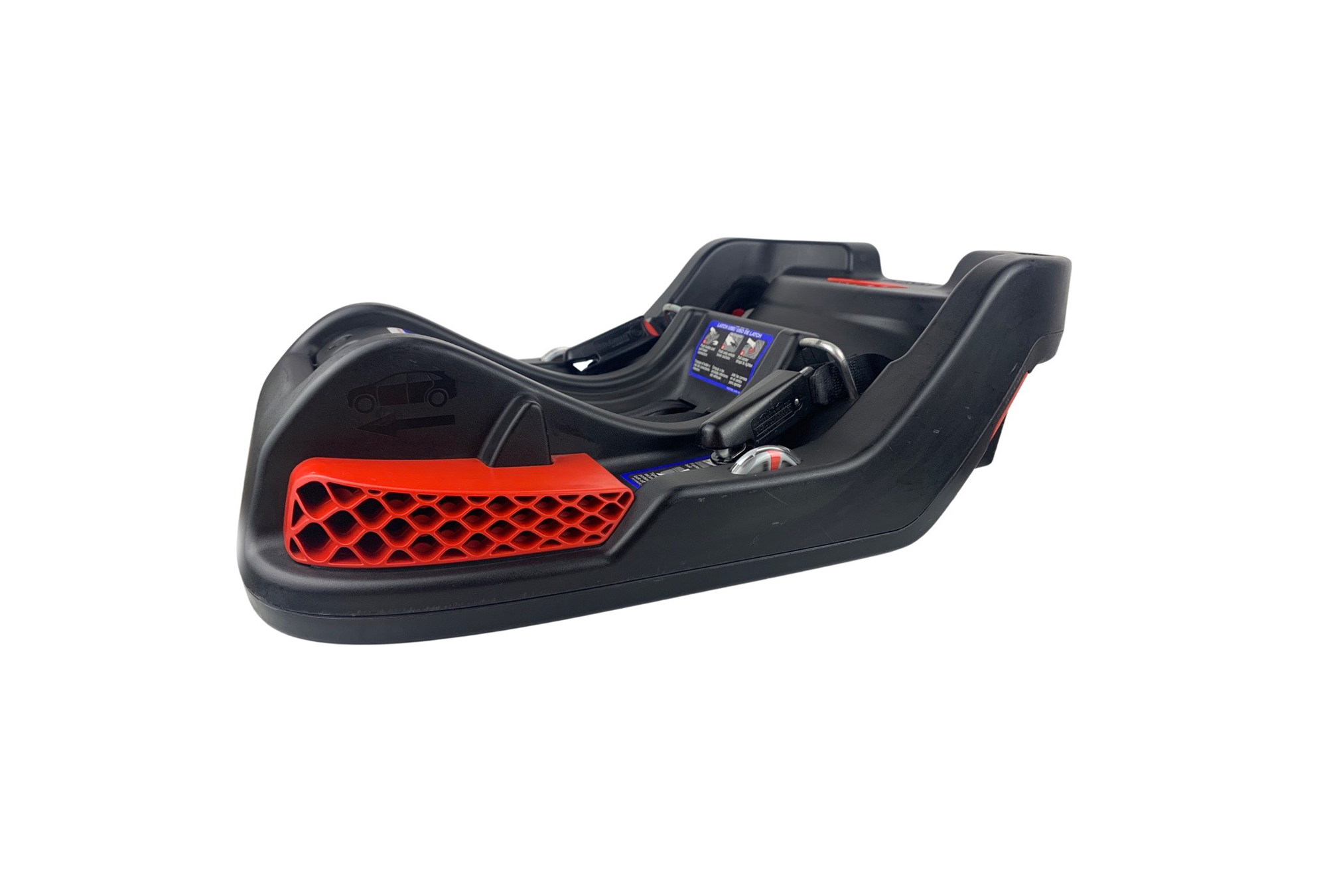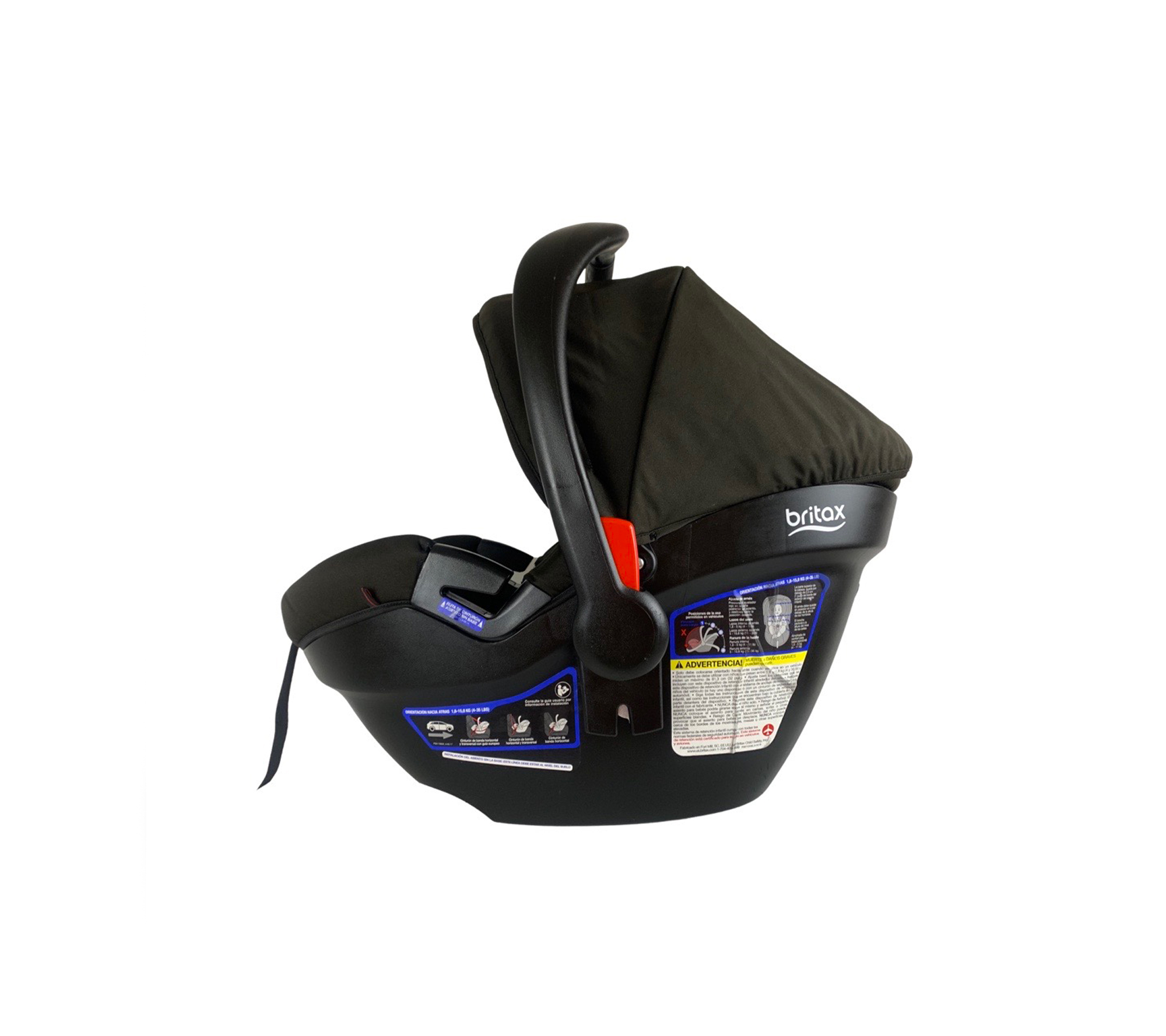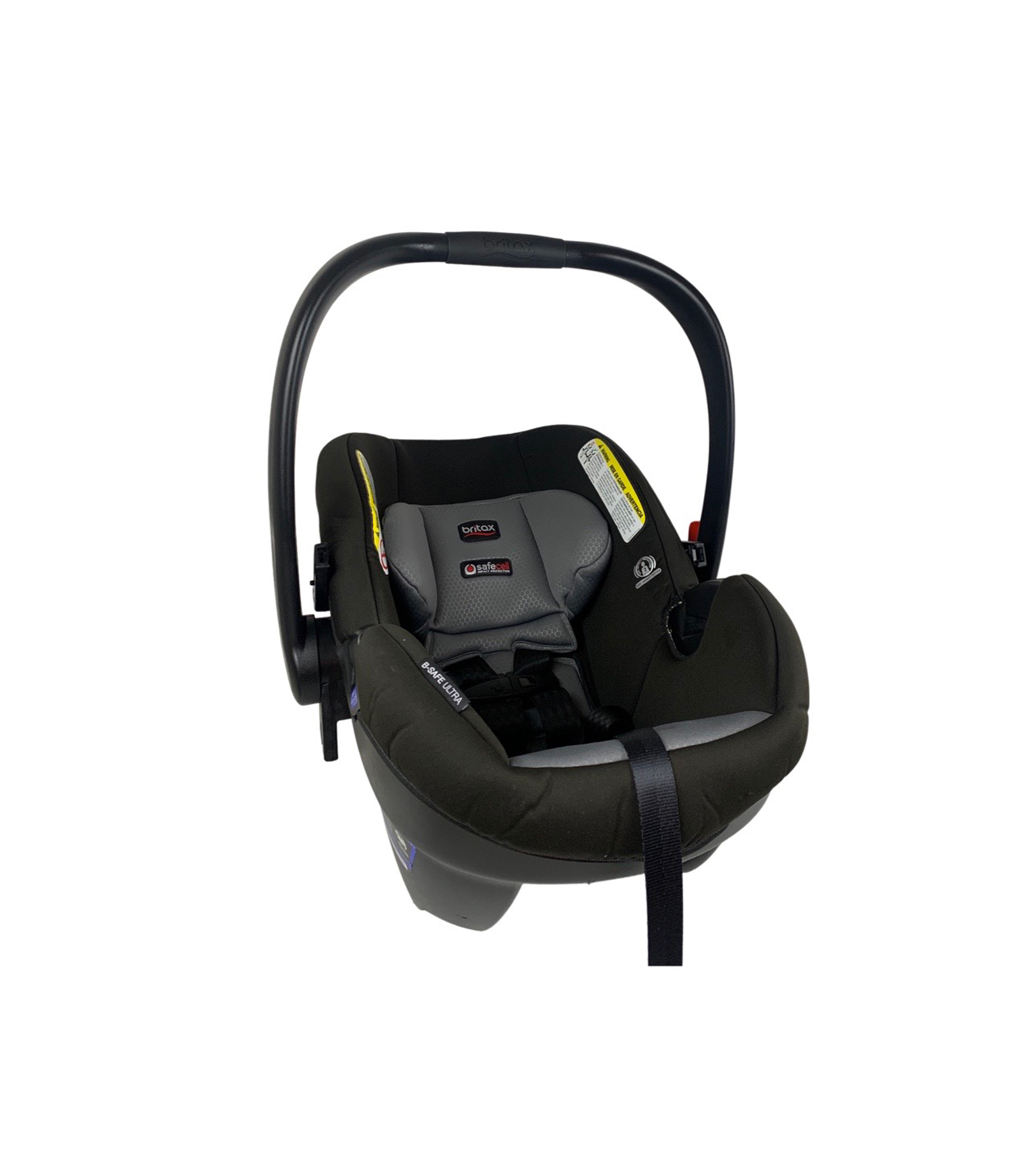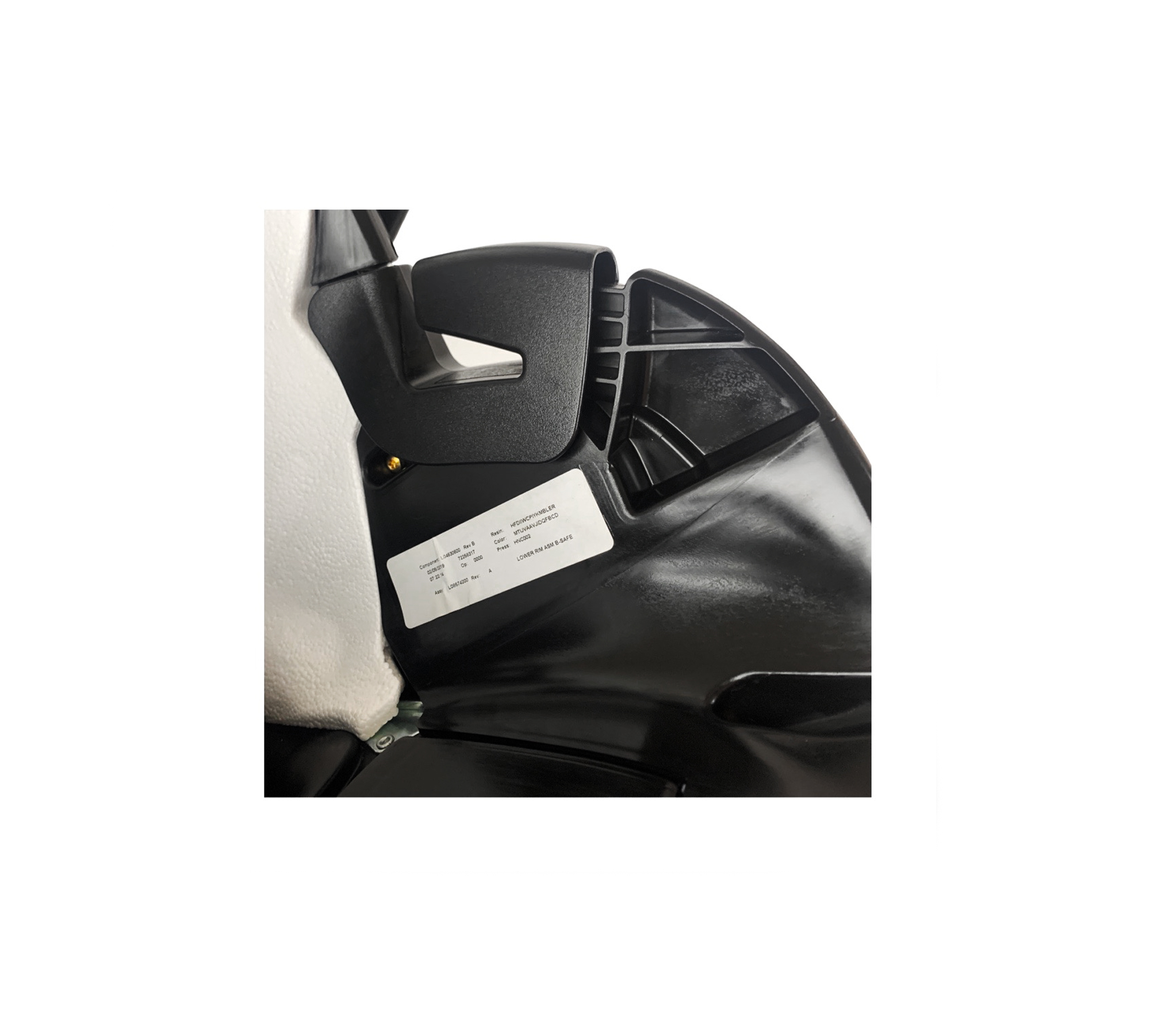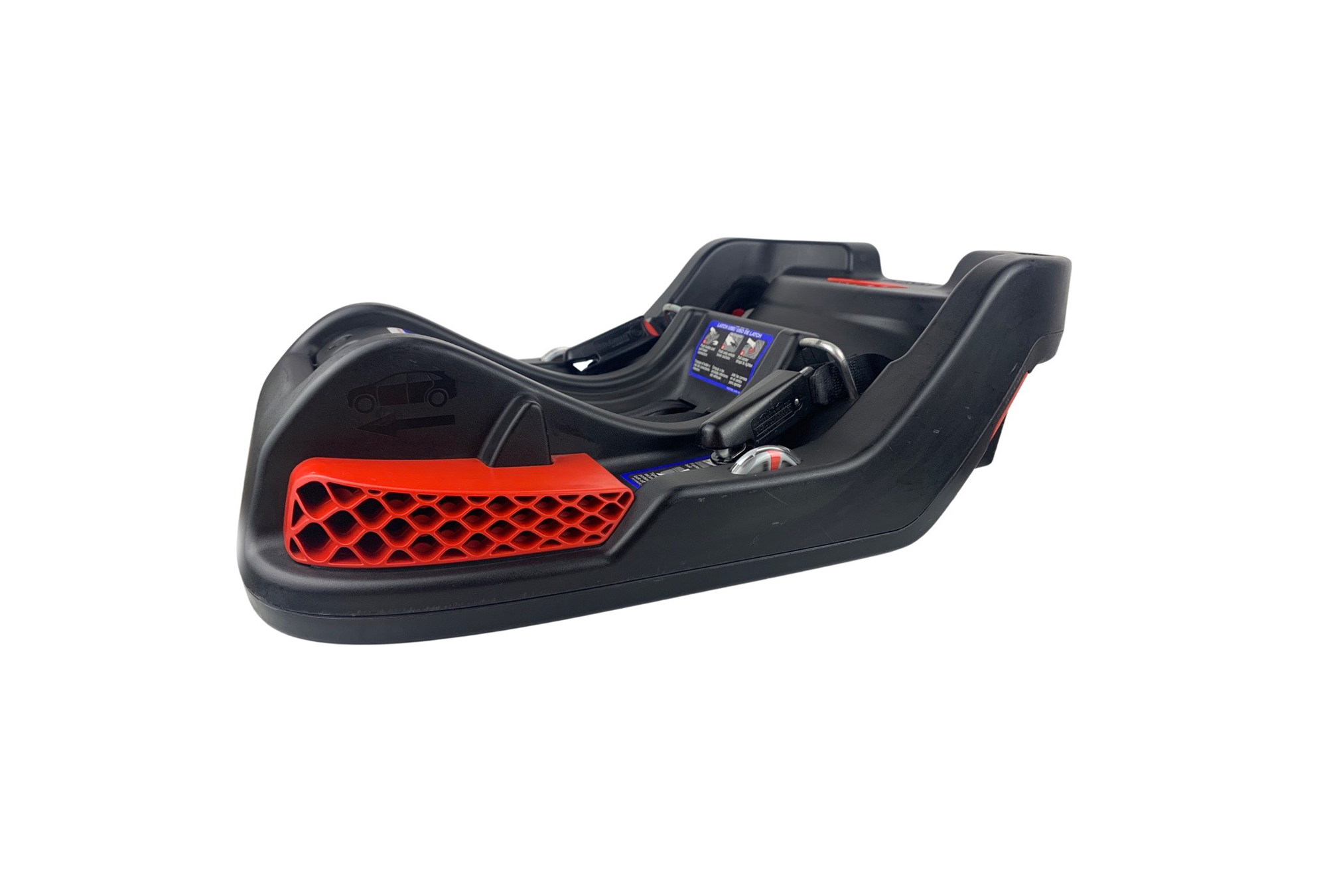 24 days left
Britax B-Safe Ultra Infant Car Seat, Noir
Product Notes
The B-Safe Ultra infant car seat is designed for safety, comfort and mobility. For families on the go, the European Belt Guide makes this seat rideshare ready for installations without the base. Two layers of side impact protection plus the patented Britax SafeCell Impact Protection system with a steel framed, impact-absorbing base means your baby is surrounded in safety. You little one will ride in comfort with soft fabrics, comfort shoulder pads and flip-forward belly pad that provides easy access to the buckle. And the Click & Go system allows you to pair the car seat with any Britax single stroller for a customized travel system so that you can enjoy convenience and peace-of-mind when you're on the go. 2 layers of side protection with deep foam-lined shell and quick-adjust head protection absorb energy and shield your child. SafeCell Impact Protection is a system of patented safety features including SafeCell Impact-Absorbing Base and Impact Stabilizing Steel Frame. European Belt Guide provides an easy installation without a base - perfect for travel or city living. Spring-Assisted Recline and Dual Level Indicators make selecting the proper installation angle a breeze. Quick-adjust no-rethread harness makes it easy to change the harness height as your child grows.
Physical Condition
Latch Car Seat Base - light scratches on the bottom, side (left and right), back and front area of the latch - light discoloration and scratches on the attached metal on the front area - barely visible crumpled on the attached labelings - barely visible discoloration on the labelling located at the back of the latch - barely visible scratches on the 2 connectors Car Seat Frame - scratches on the bottom and back center area - light scratches on both sides of the car seat frame - light scratches on the front area - light crumpled and stain on the attached labelings Handle Bar - light scratches on the sides and on the top area of the handle bar 5 Point Harness - barely visible scratches on the chest clip and on the buckle area - light discoloration and barely visible scratches on the metal attached to the harness Handle Bar - barely visible scratches Seat Cover - barely visible stain on the lower back area of the seat cover - light crumpled on its fabric
Condition
Good - Shows moderate wear from consistent use - it may have identifying markings on it, or have minor cosmetic damage.
Does not come with original box / packaging