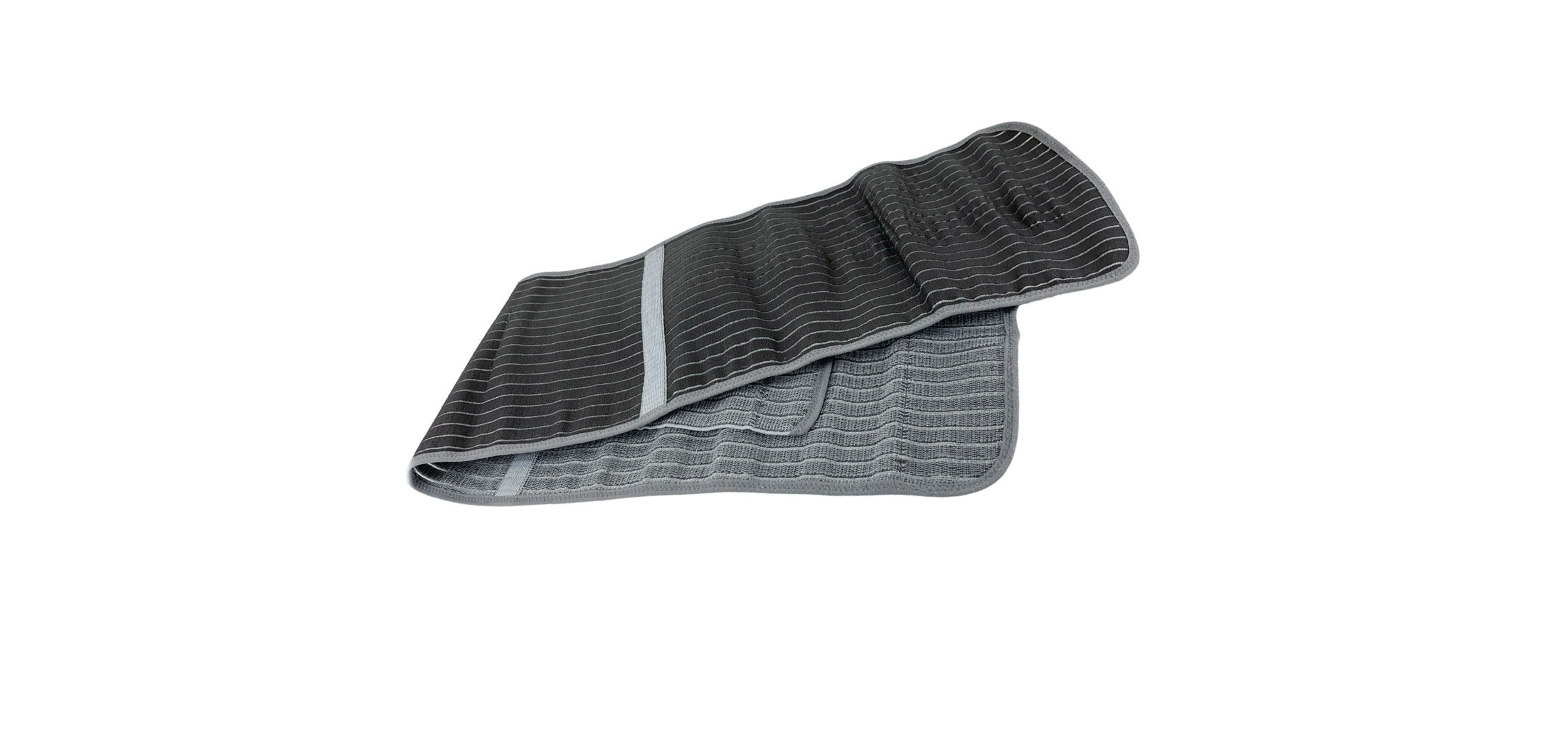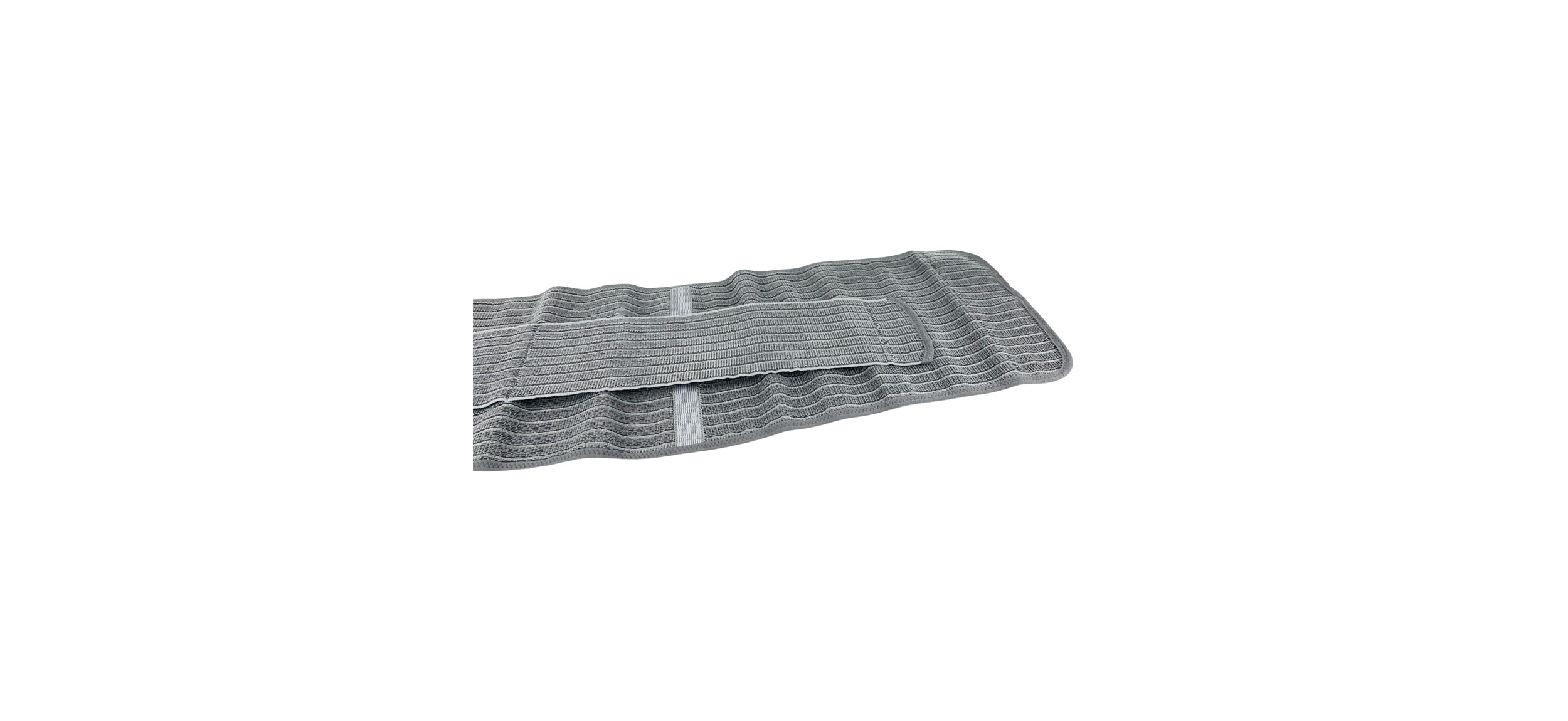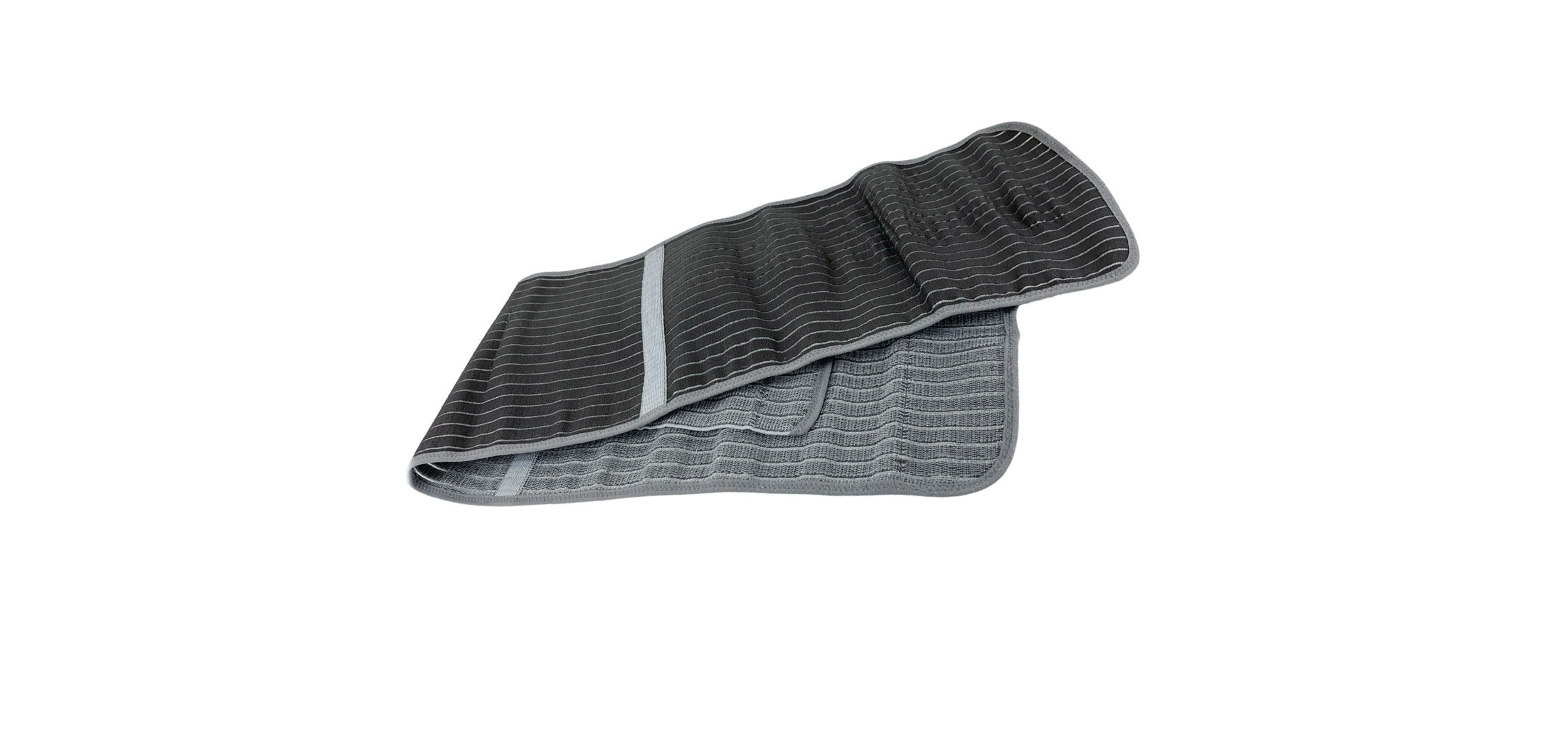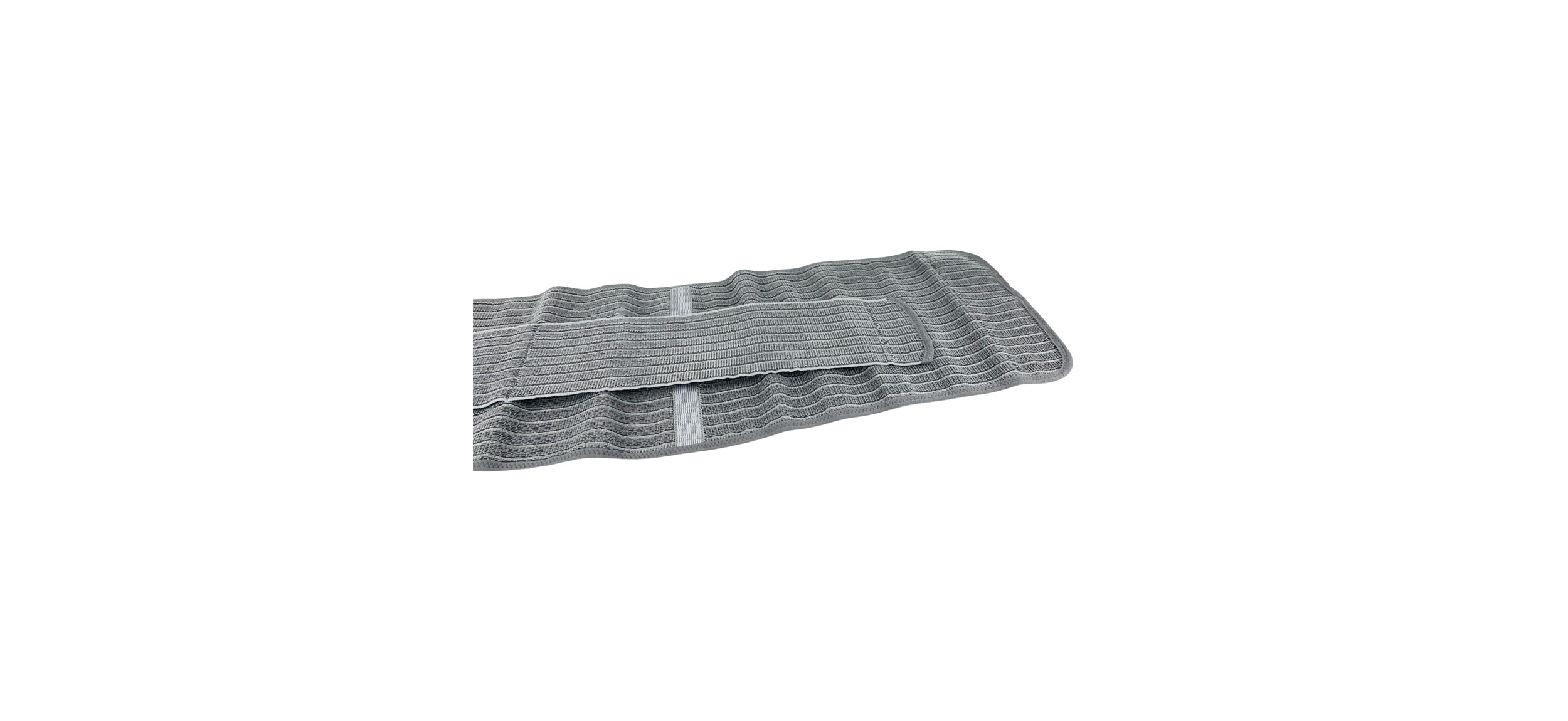 Mamaway Nano Bamboo Postnatal Belly Band (L-XL)
This item has already been sold
Product Notes
Mamaway bamboo belly band is designed to support the uterus, abdomen, pelvis, and back by applying compression on the pelvic and abdominal area to hold the expanded uterus wall, loose skin, and muscles back in place post-pregnancy. Assists in recovery from abdominal separation, getting strength back in the core, and stabilizing the abdomen and wound after c-section, or as back support while carrying the baby or managing daily tasks. Bamboo Charcoal Antibacterial: By weaving bamboo charcoal into the material, it has bacterial and odor resistant properties for your peace of mind. Far-infrared Tech.: Naturally emits far-infrared from bamboo charcoal and boosts blood circulation. For women with very short torsos, please consider purchasing the Posture Correcting Maternity Support Belt, as this product may dig into your rib cage when you sit down. Please pull the product lower to cover your pelvis before you sit down to avoid irritations and discomfort during prolonged sitting. Please consider your circumstances before making the purchase, to make sure the product is right for you.
Physical Condition
Deformation - on the surroundings of the elastic belly band Light Fluff - on the end corners of the Belly Band Light Worn-out - on the attached labeling that indicates the size of the belly band Packaging not included
Condition
Good - Shows moderate wear from consistent use - it may have identifying markings on it, or have minor cosmetic damage.
Does not come with original box / packaging