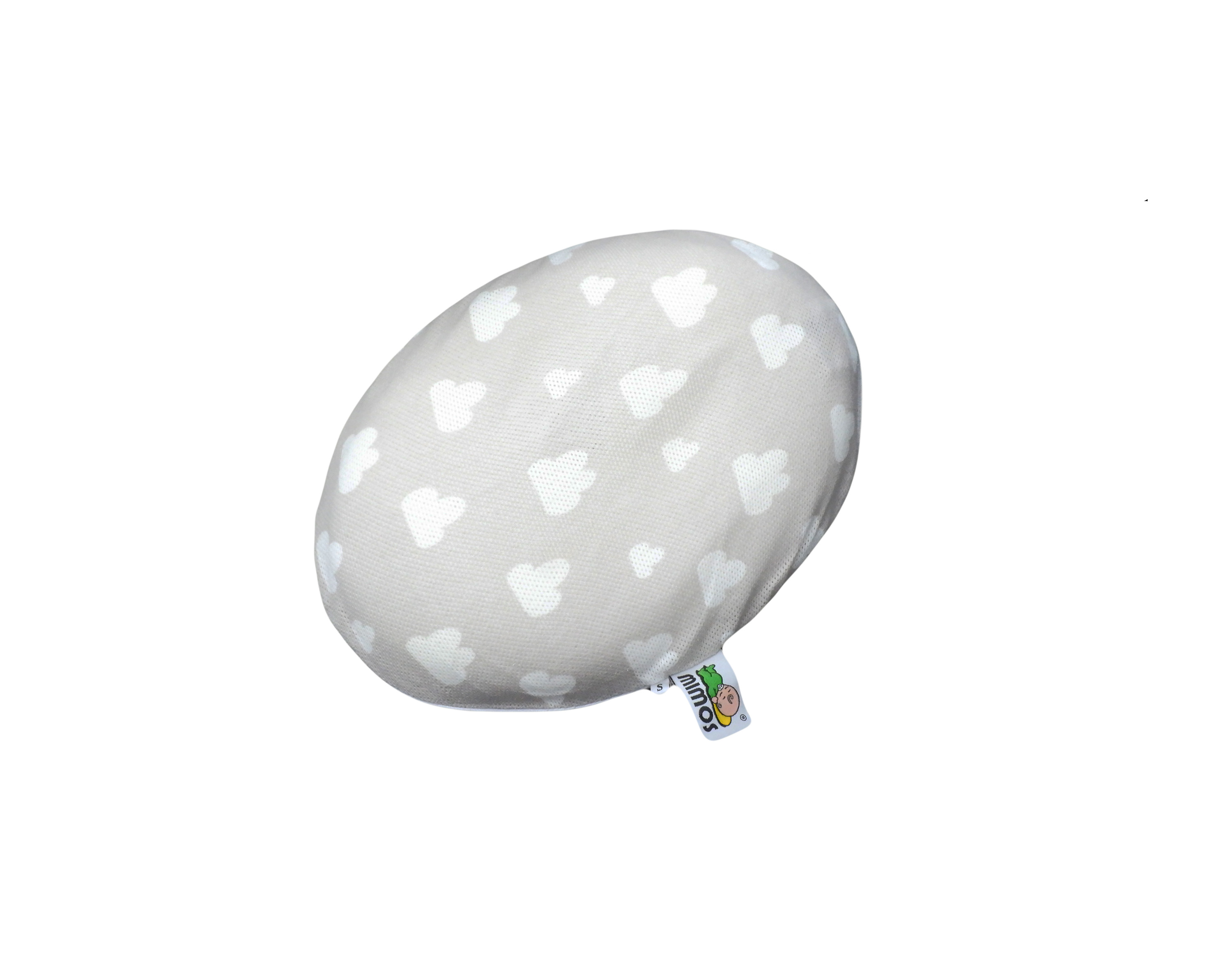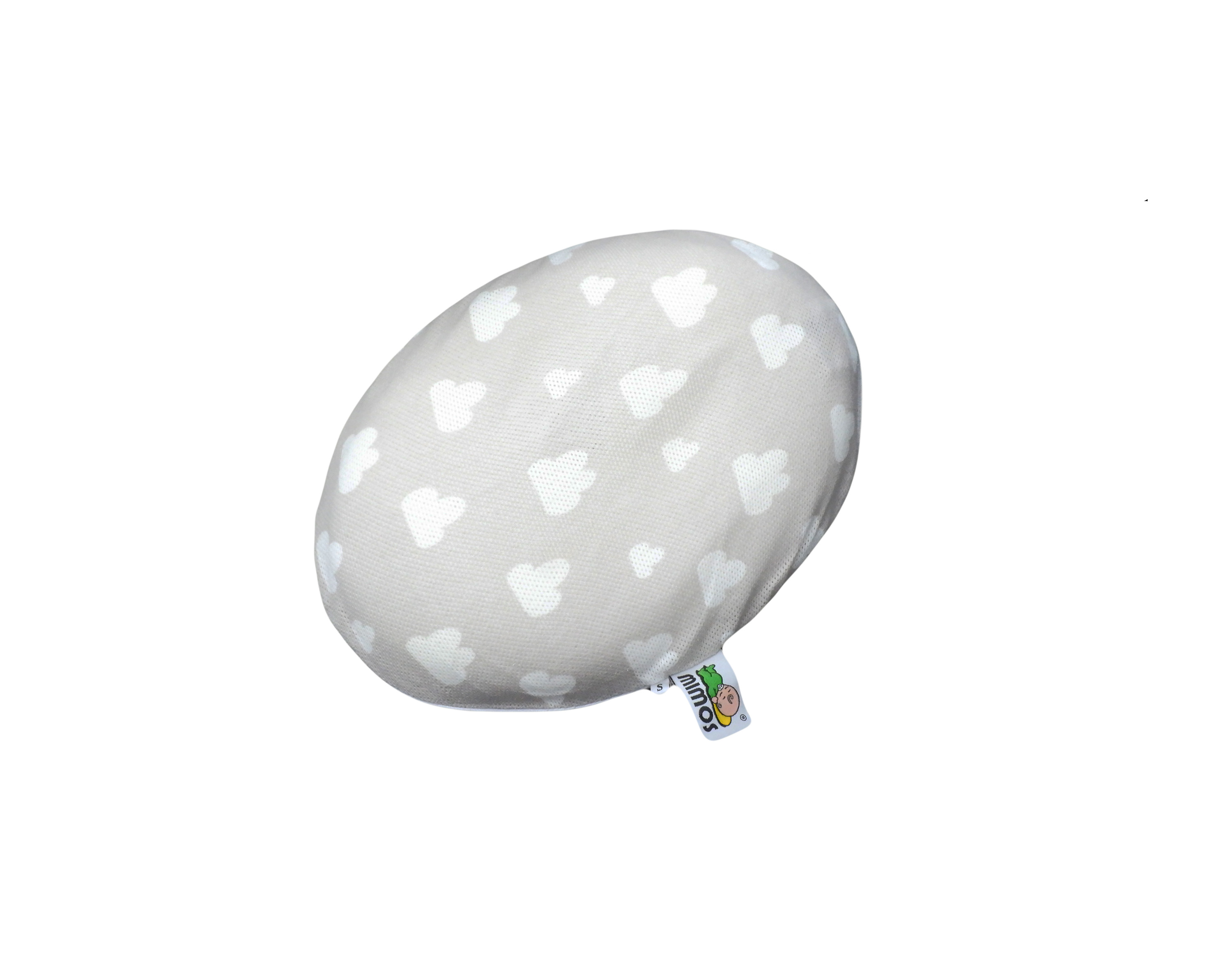 16 days left
Mimos Anti-Flat Head Pillow, Small + Cloud Cover
Product Notes
MIMOS PILLOW is a tridimensional polyester pillow which designed specially by doctors, neurosurgeon and physiotherapist to reduce the pressure under the head. This allows the head to grow normally and round out to its natural shape. It is very effective when used before 6 months of age. It is recommended to use the pillow for prevention from the very first day of life. This new innovative baby pillow with combined features of effective reduction of pressure, safety, comfort and hygiene. 400% Less pressure. Effective for prevention and treatment of mild positional plagiocephaly in young babies (protecting baby's soft head from flattening on the back or side of the head). Completely Safe for babies of all ages. 100% breathable. 94% of the volume is air. Mimos® 3D baby pillow is made of 100% Oekotex certified spacer fabric. Soft and comfortable. Mimos® air spacer baby pillow is made of 100% supersoft and flexible 3D spacer fabric.Help your baby has a restful sleep. Dry and cooling. It provides dry sleeping environment without accumulation of moisture and heat, especially suitable for by young infants. Anti-Allergen with Optimum hygiene. The Mimos 3D baby pillow are anti-allergic, antistatic, devoid of 100 harmful substances and resistant to mites and fungi. The pillow can be cleaned effortlessly and dries quickly. Oekotex 100 Class I. Certified safe for direct baby skin contact. Mimos 3D baby pillow is made of 100% Oekotex certified spacer fabric. No Active Reposition Needed. The baby can freely sleep and move in the pillow without need to reposition the direction of the head. EU Medical Class 1 Approved Baby Pillow. CE Certification Class 1 Medical Device – European Authority Approved.
Physical Condition
Pillow Foam - small tear on the side of the foam - light fluff on the sides and on the label attached to the foam - barely visible discoloration Pillow Cover - light fluff on the fabric - small ripped on the label attached to the pillow cover
Condition
Good - Shows moderate wear from consistent use - it may have identifying markings on it, or have minor cosmetic damage.
Includes the following accessories: Cover - Grey Cloud Printing
Does not come with original box / packaging